Looking for the best camping sites this year? The United Kingdom has some fantastic sites for camping all over the country. There is something for every taste, from the south coast to the tip of Scotland.
Though there are so many campsites in the UK, it brings problems too. Indeed, it becomes overwhelming for you to choose the right camping site in the UK. Finding the right one is a daunting and time-consuming task.
In this article, we have put together a list of the top 15 campsites in the UK in 2022. These sites are some of the most beautiful ones that you might want to visit. Each site comes with its incredible attractions and landscape. Read on to discover the UK's top campsites for 2022.
---
Read Also:
---
Beadnell Bay Campsite, Northumberland
No doubt, the Northumberland coastline is one of the most gorgeous ones. It provides a great chance to enjoy stellar views. For this reason, Beadnell Bay makes one of the stunning places for camping. Located by the sea, it is two miles from Seahouses resort and a wonderful fishing harbor.
---
Park Cliffe Camping and Caravan Estate, Lake District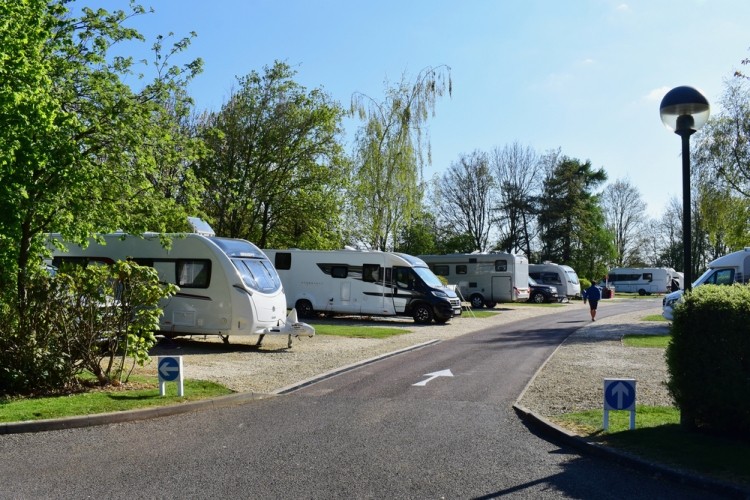 Where to go camping in the UK? Look no further than the Park Cliffe Camping and Caravan Estate. It is filled with beautiful wildlife such as roe, red deer, birds, and foxes. In addition, you can wake up with captivating views across Lake Windermere.
---
Treen Farm Campsite, Penzance
Located three miles from Land's End, Treen Farm Campsite is one of the most popular ones. Moreover, it is just a short walk away from the gorgeous beaches. Of course, Whitesands bay is the most famous surfing opportunity. Most importantly, this camping site is not exposed, even in bad weather.
---
Trwyn yr Wylfa Camping Site, Conwy
Wondering what makes this campsite a stunning place? It has glorious sea and beautiful mountain views in its surroundings. Moreover, it is close to Snowdonia and has a walking distance of the beach. For this reason, it is the best camping site for those who love the outdoors.
At this location, you can stay within touch of Liverpool, Chester, and Anglesey. Some of the facilities here include kitchen areas, charging lockers, laundry, showers, and WiFi.
---
Barcdy Touring Caravan and Camping Park, Gwynedd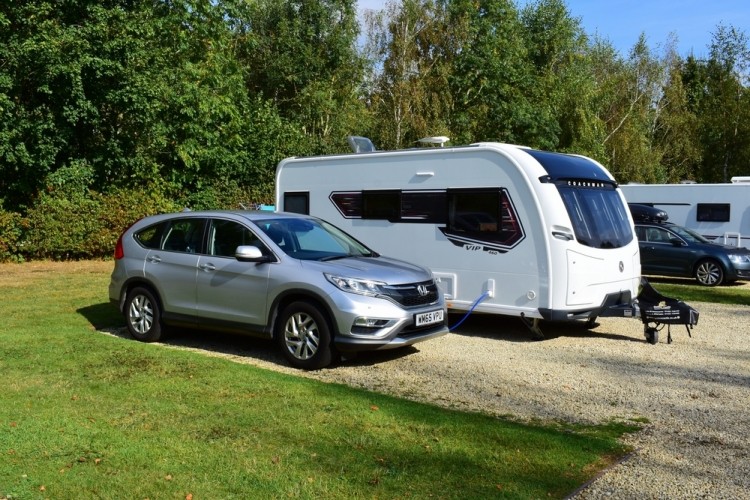 If you are looking for the best site for pitching up with oak woodland, Barcdy Touring Caravan and Camping Park is an ideal choice. It has lots of things to explore. Furthermore, there is a stunning Snowdonia National Park to give you an excellent camping experience. This campsite has a short distance from Porthmadog, Harlech, and Portmeirion. Camping at Barcdy is the best way to explore the culture and history around castles.
---
Amber's Bell Tents at Bell Farm, Worcestershire
Located on the Seven Valley, Bells Farm has 40 acres of beautiful land with fruit and vegetables. Also, it has more than 200 different varieties with a farm shop and a small play area. Wyre Forest has located just a 15-minute drive from the Bells Farm. For a two-night weekend stay, it may cost £299 for up to five people.
---
Swattesfield, Suffolk
Though Swattesfield is a small campsite, it is the best one for a range of people and families. Camping in the main field is the best way to explore beautiful nature. Most importantly, this camping site has bell tents, wooden cabins, and a hay cart. All of these things make this site a beautiful camping spot in the UK.
---
Fisherground Campsite, Cumbria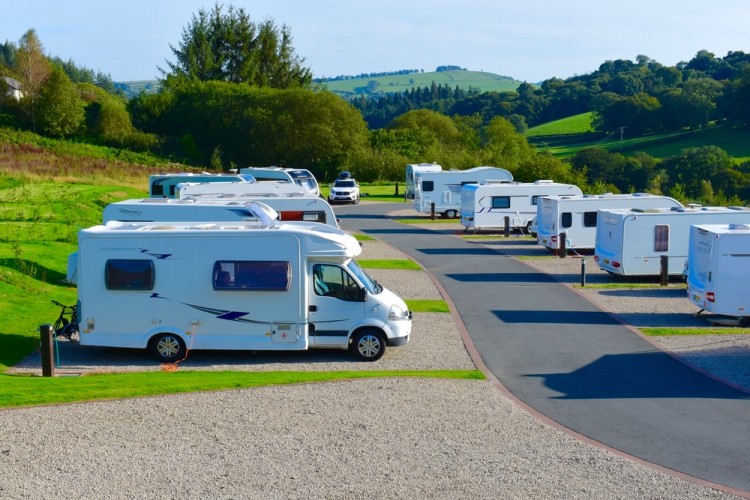 Located in the west of the Lake District National Park, this is one of the most famous campsites in the UK. It comes with spacious modern facilities and a fully-equipped laundry room. It's the best place for children because they love rafting on the shallow pond.
---
Cornish Tipi Holidays, nr Port Isaac
Of course, all the best campsites come with their own swimming lake. This camping site has a beautiful lake described as a "True Swallows and Amazons" by the owners. No doubt, it is a perfect camping site for families, friends and couples.
---
Karrageen Campsite, South Devon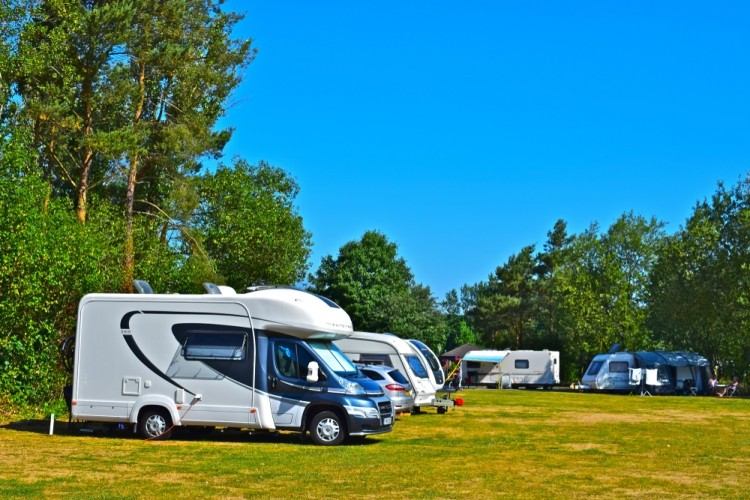 South Devon attracts many people all over the world. Indeed, it is the most beautiful place on Earth. It has everything from the beautiful North Coast to the white sand beaches. Indeed, towering red granite cliffs is the best thing to do. If you want to explore a South Devon adventure, look no further than the Karrageen Campsite. As the best camping site, it sits in the valley overlooking the coast.
Apart from these ten beautiful campsites, here are 5 more camping sites in the UK you must add to your list.
North Morte Campsite, North Devon
Small Batch Campsite, Shropshire
Canal Camping, Norfolk
The Secret Campsite, East Sussex
Woodfire, West Sussex
Pack up your essential things and enjoy the best camping experience in the UK!