Finding out the best zoos in the UK can be time-consuming and overwhelming for you. Of course, there are so many zoos to visit from South East England to way up North. These zoos offer everything, including a day out and stay-over experiences. Visiting one of the best zoos can help you explore a huge range of animals.
So which one is best in 2022? We have compiled a list of the top 15 zoos in the United Kingdom.
London Zoo
Colchester Zoo
Whipsnade Zoo
The Bristol Zoo
Marwell Zoo
Longleat Safari & Adventure Park
Twycross Zoo
Cotswold Wildlife Park
Edinburgh Zoo
Paignton Zoo Environmental Park
Shaldon Wildlife Trust
Port Lympne Reserve
Howletts Wildlife Park
Welsh Mountain Zoo
Chester Zoo
In this article, we dig a bit deeper into the top 10 best zoos in the United Kingdom. Read on to discover more!
---
Read Also:
---
London Zoo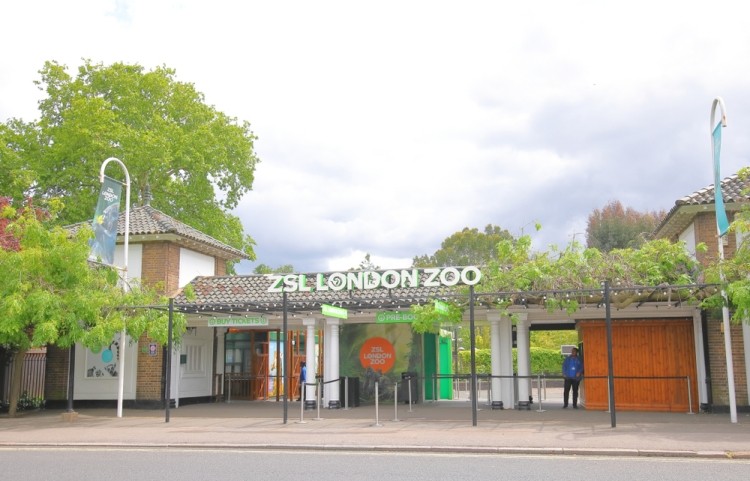 London Zoo was established in 1828, making it one of the oldest zoos in the world. Situated in Regents Park, it is home to more than 750 different animal species. As the famous oldest scientific zoo, it is the first one to launch an Insect House, Aquarium, Children's Zoo, and Reptile House.
---
Colchester Zoo
Colchester Zoo is located within sixty acres and has more than 250 species. This zoo has around 50 displays daily. In addition, it has 5 play areas, including 4 adventure and a soft play area. Colchester Zoo is the most famous one in the UK. Most importantly, the officials ensure to keep it up-to-date. Children just love to enjoy the Madagascar Express road train.
---
Whipsnade Zoo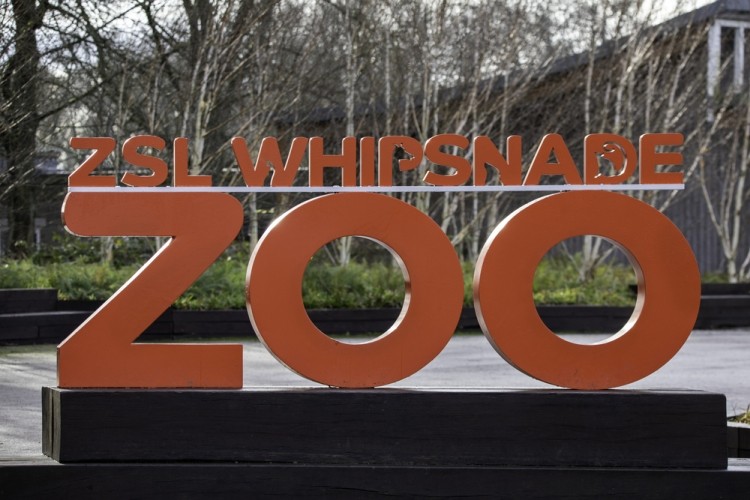 Here comes one of the biggest zoos in England – Whipsnade Zoo. It covers almost 600 acres of land. Most importantly, it is well-known for having the largest collection of wildlife.
Due to its big size, visitors can use a bus or a train service to explore the hidden nature. Also, they can drive around in their cars. The African lions in Whipsnade Zoo are incredible.
---
The Bristol Zoo
Though Bristol Zoo is a smaller one, it ranks among the most beautiful zoos in the country. Covering just 12 acres, the Bristol Zoo has a huge collection of around 700 animals. Among them, it has more than 50 species of mammal collection, including gorillas, red pandas, and Asiatic lions. For this reason, this makes it one of the best city zoos in England.
---
Marwell Zoo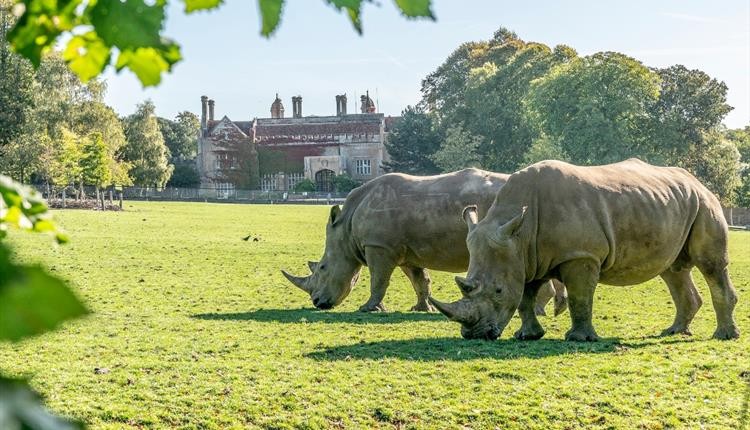 It covers more than 140 acres and has a stunning collection of 270 exotic species. In addition, there are almost 1200 animals here. The visitors can expect giraffes, frilled lizards, and ring-tailed coatis.
Marwell Zoo is considered the biggest Hampshire zoo with hundreds of animals, including penguins and tigers. Also, it has four adventure playgrounds, a café, and a gift shop. No doubt, it is the best zoo in England.
---
Longleat Safari & Adventure Park
Looking for the oldest zoos in England? Let us introduce you to the Longleat Safari and Adventure Park. Indeed, it stands out as one of the most beautiful zoos in the country. You can go on a safari with your loved ones among the living creatures. In addition, the visitors can feed the animals too.
---
Twycross Zoo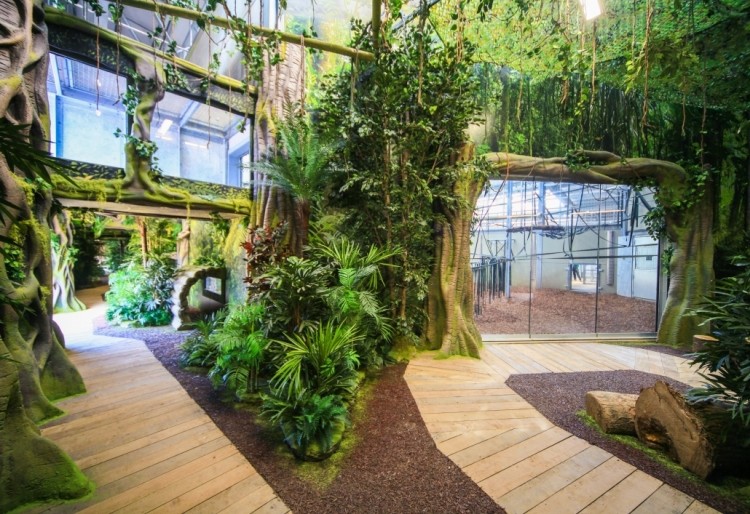 Twycross Zoo is the leading UK zoo where you can expect to see snow leopards, meerkats, and flamingos. There are a lot of things to do, including a soft play area, an outdoor playing area, and daily tasks.
Do you know Twycross Zoo is an award-winning conservation charity? It has over 500 animals from 100+ species. For this reason, this zoo ranks among the top 25 best zoos in the United Kingdom.
---
Cotswold Wildlife Park
The Cotswold Wildlife Park is one of my favourite ones on the list. It has a collection of more than 250 species of animal. So you can spend all day wandering around with your family or friends. Of course, the Cotswold Wildlife Park is the best zoo in the United Kingdom.
---
Edinburgh Zoo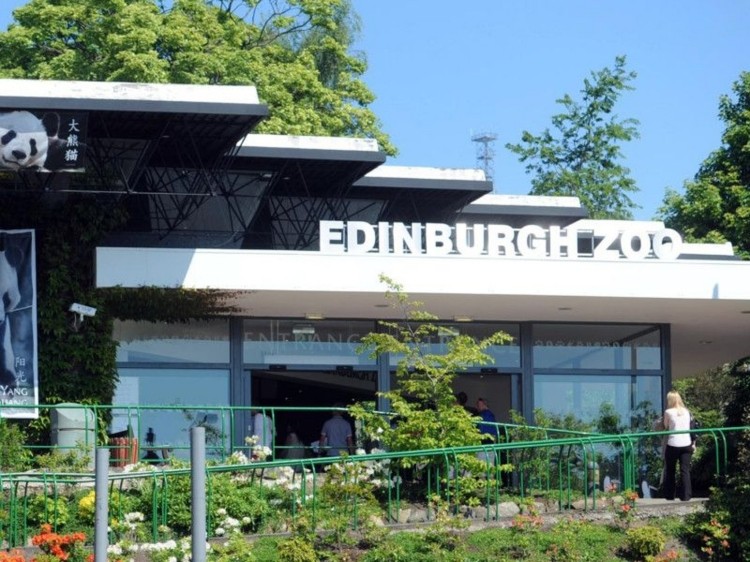 Are you looking for something different from your regular zoo? Edinburgh Zoo has got you covered. As one of the best zoos in the UK, it is the only one to house giant pandas and koalas. These two species are particularly at risk. In addition, it features Europe's largest outdoor penguin pool. Also, you can find the most innovative chimpanzee enclosures in the world.
---
Paignton Zoo Environmental Park
With around 2,000 creatures and 1,600 species, Paignton Zoo Environmental Park is one of the best ones in the UK. It is the most delightful place to visit for families. It has a new arrival – Lucifer the male lion. Moreover, this beautiful zoo covers 80 acres.
These are the top 10 zoos in the UK. All you have to do is choose a perfect destination for your next weekend!